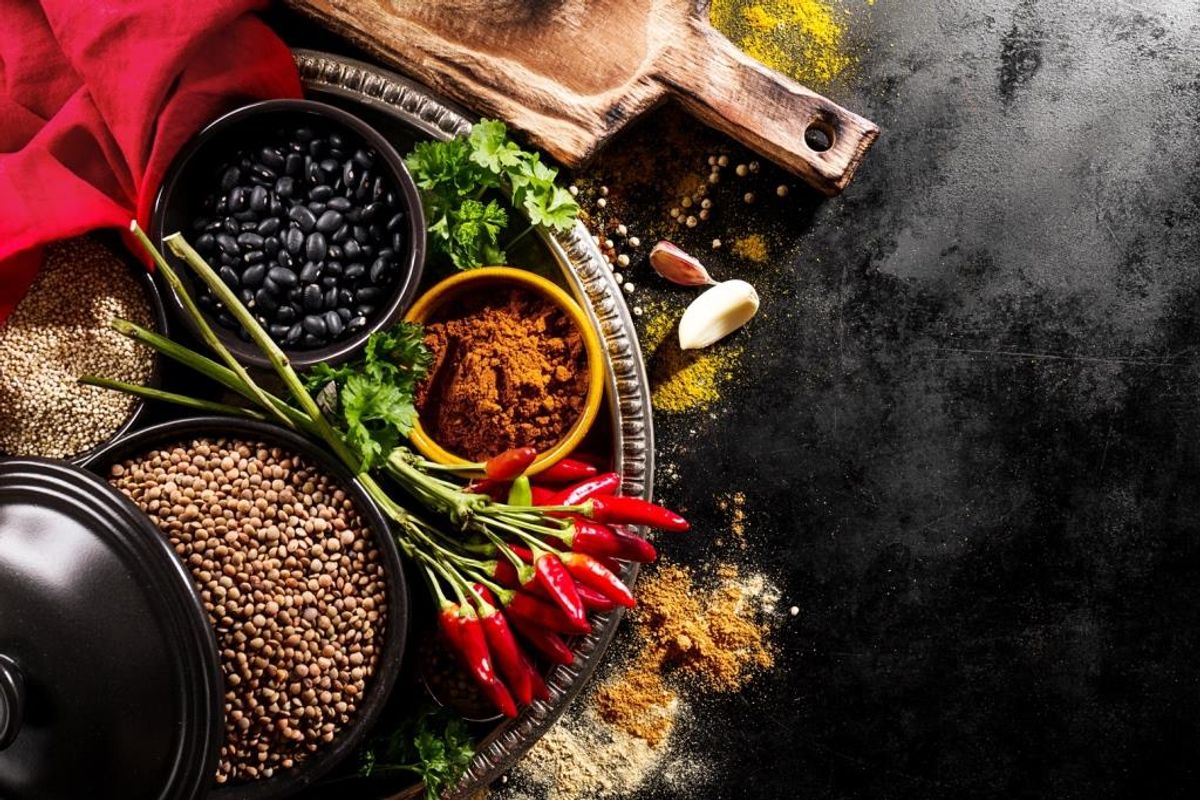 SMD Spieces since 1947. 74 years in business speaks itself on our spices business. We are going online for you.

Experience count and that is what we have in terms of our spices selection.Tested grown receipe based on chettinad recipe . All our spices are selected from top quality suppliers around the world. In SMD Servai Shop all our products
1. NO MSG
2. NO Preservative
3. NO Articifical Food Coloring.

We pack all our spieces with high hygiene procedures in sealed packs. We start locally in small town Rawang and grown our base from local to international where our customers are from Australia, UK and Canada.
SHOP NOW